What?
The Fabulist is open for submissions of short (up to 3,000 words) works of fantastical and genre fiction.
When?
From September 10 at 9:00am through 11:59 p.m., October 10, 2020.
How?
The only way to submit work to The Fabulist is through Submittable. Do not email your submission; you will not receive a response.
But what about … ?
The Fabulist never charges a reading fee. Please note that at this time The Fabulist is not a paying marketing.
Read our full submissions guidelines and submit your work via Submittable.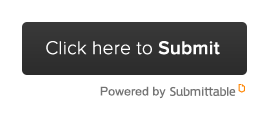 ---
[To get updates on open calls for fiction, poetry and art, sign up for our free email newsletter, or follow us on Twitter and Facebook.]