The Fabulist Magazine is now open through November 12 for submissions of short fantastical and speculative fiction.
• UPDATED: Submissions of up to 3,000 words are preferred — but we will consider up to 5,000 words.
• We are open to all forms of science fiction, fantasy, magic realism, literary fabulism, mythology, folktales, genre remixes and the like.
• We will read and respond to submissions through January 2022; selected works will be scheduled for publication throughout 2022.
• And, big news, as a first step toward offering a per-word rate, we will be paying a $25 honorarium to all fiction contributors to our 2022 lineup.
Ready to take the plunge? Take a gander at our writer guidelines and upload your manuscript via our Submittable page. Or, just push the big button below.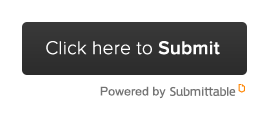 Questions? Tweet 'em to: @FabulistTales